One of the most Talented Dance Choreographer in Multiple areas of Dancing all around the World.
Sandesh Shetty currently Resides in New Jersey and works for
one of the Biggest Dance Company Arya International .
Sandesh Shetty is a Passionate, Soulful Choreographer who takes his Viewer on a journey through a musical world where the feelings are blissful.
Sandesh Shetty as a Choreographer / Performer with over 18 years of experience in Bollywood industry in India, has extensive relation with Bollywood Actors/ superstars providing them with tailored Traditional, Fusion and folk dance training.
Sandesh has Toured all over the World Showcasing His Talent and spreading Love for Art in dance. He has performed in More than 20 countries and always incorporated with International Choreographers involving other dance styles like hip-hop, Bharatanatyam, Contemporary, tango, salsa and other free styles.
​
​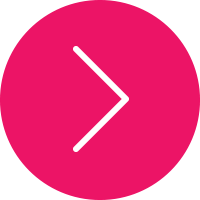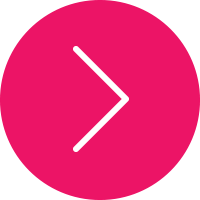 Choreographed and Performed
with Bollywood
Superstars
all around the World.
contact info
973 980 3844 /